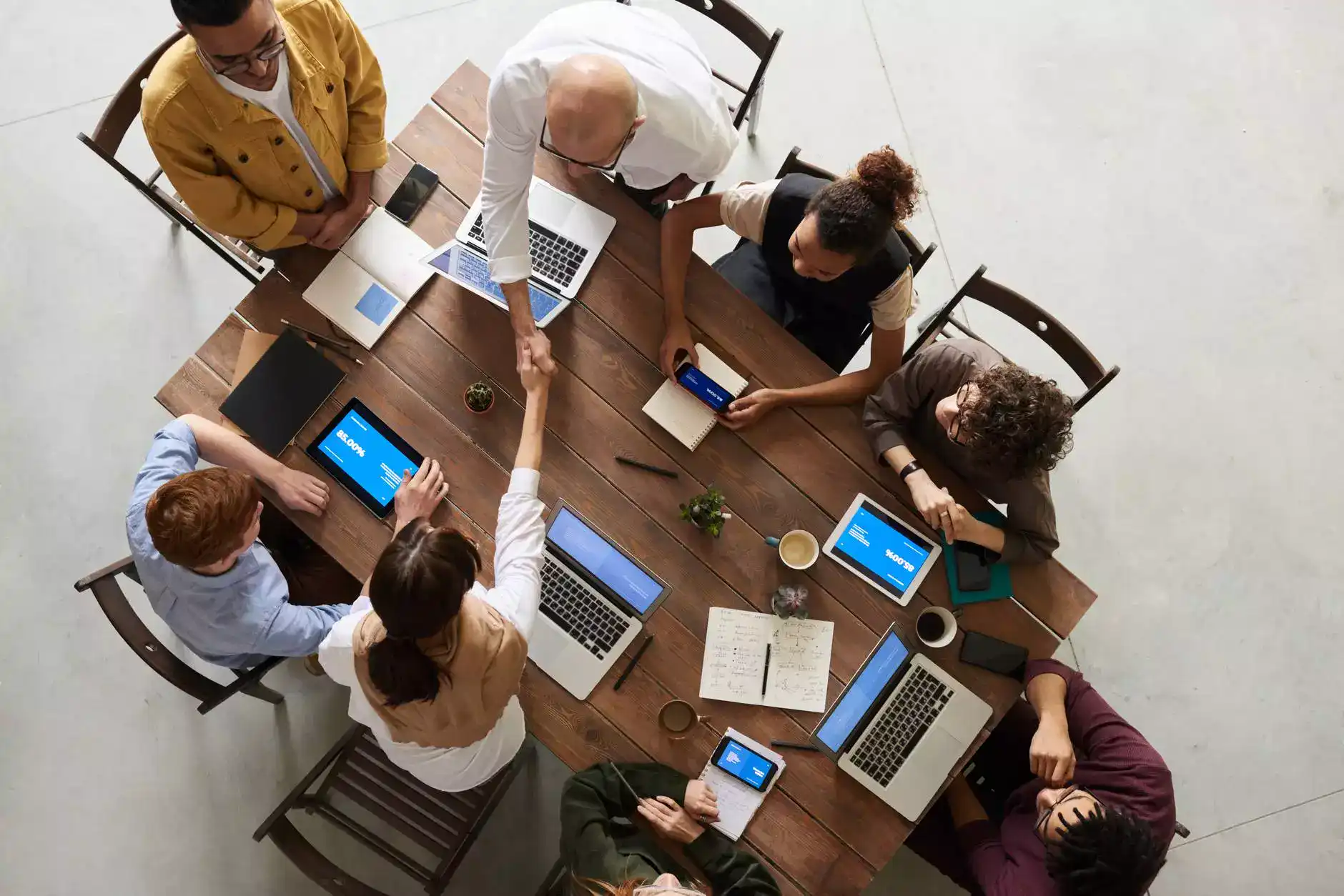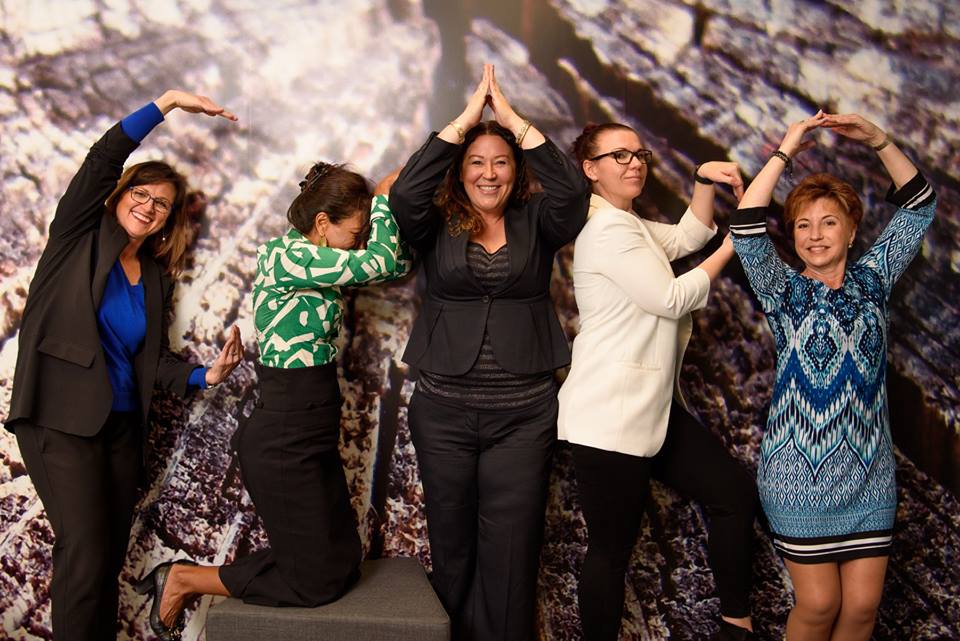 For over 25 years, we have helped B2B organizations to accelerate revenue. Our customer experience and strategy services empower clients with the knowledge and tools to continually delight customers, so they purchase more often and become vocal advocates.
With our Seller's Compass® methodology, we uncover in-depth contextual understandings of evolving customer needs so our clients can stand out and delight customers.


We serve growth-stage North American, European, Scandinavian, and Oceania businesses in technology, SaaS, manufacturing, and distribution.
​​​​​​​

We measure our success in terms of client time-to-value, time-to-revenue, and customer satisfaction.
The Leadership Team
Our partners are hands-on with clients to ensure results meet expectations.
By taking business personally clients realize value well beyond the service scope.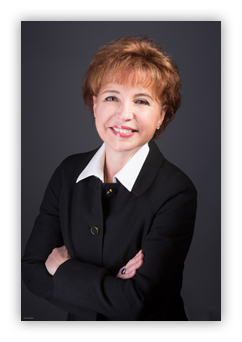 Christine Crandell – President
A 25-year expert in customer experience and market strategy, her work with hundred of CEOs and Board of Directors in customer-led strategy, customer experience innovation, and aligning cross-functional teams to deliver customers' expectations has resulted in over $2 Billion in realized value.
Christine has received multiple awards and industry recognitions and is mentioned in over five business books on customer experience, marketing and leadership. She is widely published in industry, marketing and business publications including Forbes.com. In 2010, she was honored as one of Silicon Valley's Most Influential Women by the Silicon Valley Business Journal.
She sits on the Board of Directors of the Innovation Cluster Peterborough and the Kawartha in Ontario, Canada. Christine serves as a business advisor to several start-ups.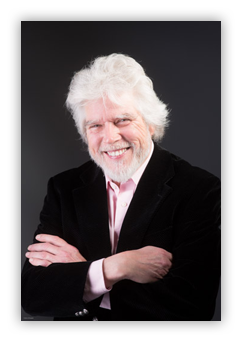 K. James Crandell – Founder and Corporate Soul
James Crandell has been a management advisor for more than thirty years to early and growth-stage companies in the areas of business and strategic planning. He is now semi-retired and serves as a management coach to business leaders.
James was a frequent author and speaker on strategic planning and raising capital, guesting on radio and television programs, and a sought after guest lecturer at universities. He co-wrote and co-produced the "Florida Business Advisor", a ten-week business television series while still with Arthur Young (now Ernst & Young) in conjunction with the Public Broadcasting Service ("PBS"), which addressed the planning, financing, and merger and acquisition needs of growing companies.
A licensed CPA in California and Florida and a member of the American and Florida Institutes of CPAs and the California Society of CPAs, he is also an accomplished music producer and songwriter under the pen name "Kenny Butterill". Raised in Canada, he spends time at his cottage in Ontario Canada.
For more information on the musical side of James, visit here.