3 Things That Drive Efficiency in Customer Experience
Christine
September 26th, 2019
0 Comments
Customer experience has been heralded as a new differentiator in the CGS 2019 BPO Look Ahead Report. The results of the report point out that CEOs should focus on improving the overall customer experience in order to boost brand visibility and customer efficiency in 2019. Firms that measure and improve customer experience are on the rise. While that shouldn't be a surprise, it is for many leaders.
For many, customer experience are tactics that help improve customer acquisition and encourage repeat purchases. By viewing customer experience so narrowly companies are missing the operational efficiencies that come from aligning customers' expectations with business workflows and company culture. There are over 30 areas where efficiencies can be gained. They range from product roadmaps, field service/maintenance, employee onboarding, and channel/alliances to technology ecosystems and agile outsourcing.
It's a mindset, a business discipline and a strategy.
How much you can gain is limited only by how well your organization can embrace change and by how deeply you understand customers' expectations. The place to start is by developing that deep understanding with journey mapping.  Done correctly each "map" will clearly tell you what and how interactions should be handled: By technology such as chatbots; by an employee in-person, by phone or email; or by a third party such as a BPO partner.
#1 DISCOVERING WHAT CUSTOMERS DO AND WHAT THEY WANT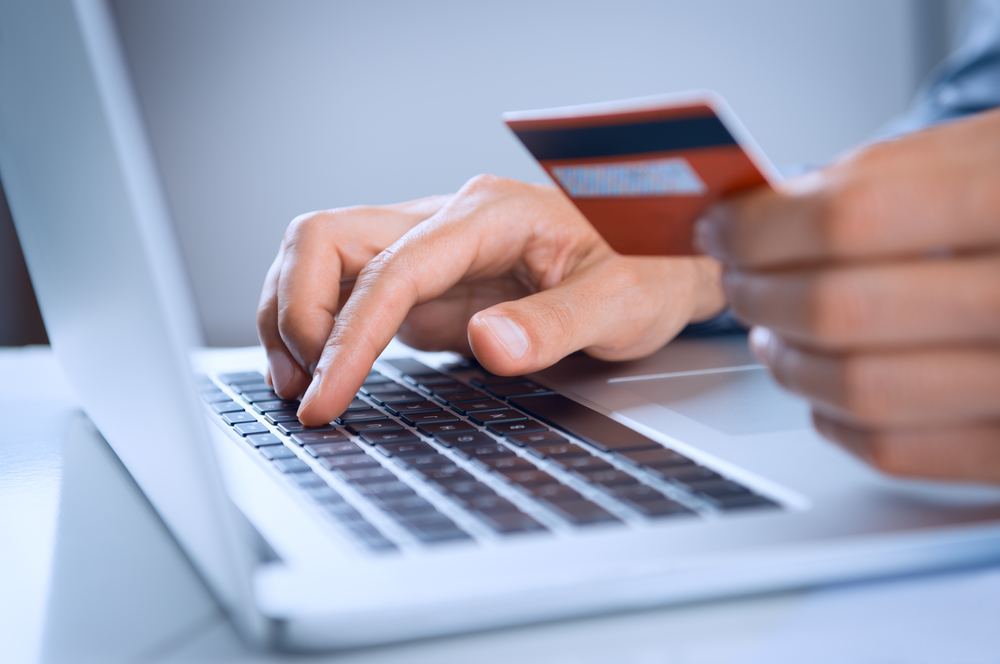 Journey maps document the details of the steps, decisions, content sought, emotions and expectations that customers' persona engage in during the relationship lifecycle. Each map includes all digital, physical and social actions taken with any brand engaged with, not just your company.
To gain the level of actionable detail needed to identify cost efficiencies, the best approach is outside-in and qualitative journey mapping at the market persona level. Approach journey mapping by first identifying which target markets are strategic to your future growth. Define each market in terms of geography, demographics, and buyer personas/roles. Agree on what overall journey model methodology your company will adopt so each journey map(s) utilizes a common set of definitions, techniques and structure. The resulting maps should be fine-grained documentation of every action taken throughout the relationship lifecycle. It should take approximately 30 to 45 days to journey map each market.
#2 FINDING THE COSTLY GAPS
Journey mapping reveals where misalignments are between customer interaction expectations – physical, digital, content, etc. – and business processes.  Some misalignments are annoyances, others are severe enough to drive churn.
One of my SaaS software clients had multiple teams involved in onboarding new users with frequent interactions. Once users were trained, customer communications shifted to generic emails sent once or twice a year by a customer success representative, not always from the same person.
Customers wanted the exact opposite; they wanted to interact with the same team members for the life of the contract. They also wanted quarterly phone calls on how to use the software more effectively and monthly emails that were personalized to their industry and use case. In response, the company reorganized it onboarding, implementation, customer support and renewal sales teams and streamline processes to align with the customer journey maps and expectations. The result was reduced churn, increased product usage and customer satisfaction.
Identify the misalignments by conducting gap analyses of current workflows compared to the aggregated journey maps. Aggregation of journey maps identifies common experiences and actions across market segments. By conducting gap analysis at each stage of the lifecycle, efficiency opportunities become very clear.
#3 EFFICIENCY PATH TO PROFITABLE CUSTOMERS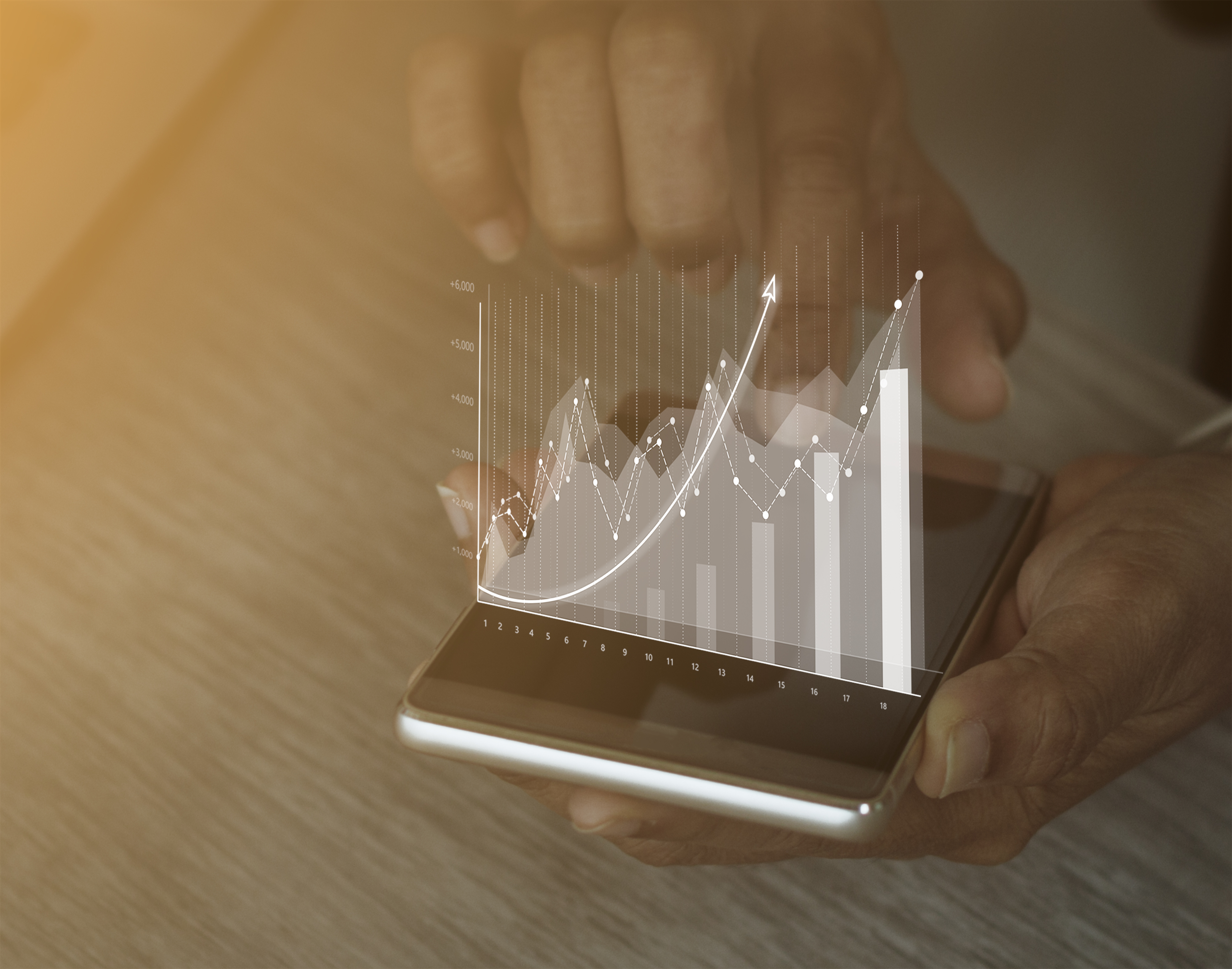 In working with over a hundred companies in North America and Europe I've found that a majority of customer experience cost efficiencies fall in one of four categories:
Data integration and integrity – the right employees and partners have access to the data they need.
Streamline workflows to align with journeys- to overcome organizational silos, political 'turfs', inefficient technology and eliminate out-of-date, habitual tasks.
Employee empowerment – enable employees and BPO partners to connect the dots between each of their roles and specific customer interaction expectations.
Scale tasks – use smart AI technology to automate routine, repetitive and replicable activities to deliver consistent experiences.
Begin by prioritizing efficiency opportunities into short, medium and long term based on the severity of misalignment and cost benefit. One key to success is to rationalize all the efficiency opportunities within an overarching customer experience strategy and plan. This creates an end-to-end contextual customer experience map that empowers employees and partners to deliver consistent experiences. Use journey maps when making decisions regarding business processes, workflow, IT systems, SLAs, employee training, etc. It becomes the foundation for competitive advantage.
Next, conduct a cost analysis on the alternatives to meet customer expectations – new technology, outsource to a BPO provider, reorganize staff, training, etc. This enables you to track the cost savings, productivity increases and customer metrics.
A successful discrete manufacturer client of mine believed their customers wanted more product collateral.  After journey mapping their markets, they were surprised to learn that over 80 percent of their existing content wasn't used. While the company enjoyed strong brand loyalty, the gap analysis showed customers wanted a comprehensive digital experience focused on solving specific regulatory and compliance issues. Customers were looking for a personalized experience that proactively informed them of upcoming relevant OSHA, FDA, EPA, etc. regulations, product recommendations and compliance best practices. Customer co-creation sessions were used to overhaul the company's digital experience and define the needed technology ecosystem. During one co-creation session, the company discovered that customers were willing to pay a premium for the new experience.
Process efficiencies and customer experience go hand-in-hand. By simplifying workflows, creating a solid process and anchoring customers to aggregated journey maps, organizations become leaner and more agile.  Differentiate your brand based on desired customer experiences. The added benefit is that as customer expectations change, and they do every year, keeping your organization aligned becomes easy and straightforward.  Actively involve your customers and BPO partners in this transformation – you'll see greater results, faster – with less push-back.  For more information on how companies are engaging with and evolving relationships with BPO providers, read the full report here.
First published in CGS Blog – https://www.cgsinc.com/blog/3-things-that-drive-efficiency-in-customer-experience